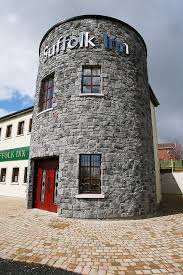 THE owner of a west Belfast pub has been fined £1,000 for selling fake Smirnoff vodka.
Suffolk Inn Ltd of Suffolk Road, was taken to court by Belfast City Council.
Samples taken on two occasions in January 2014 from an optic of 'Smirnoff vodka' proved not to be genuine Smirnoff.
An analyst also found that the alcohol content of the sample was less than the prescribed amount for vodka and was consistent with watering down.
At Belfast magistrates court on Tuesday, the company was also ordered to pay £69 costs to the council.