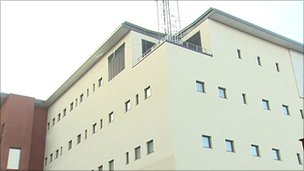 POLICE have arrested two men for burglary and one for attempted burglary in south Belfast.
A spokesperson said: "Between 4am and 4.20am on Tuesday 24th March we arrested a 25 year old male and a 26 year old male on suspicion of burglary in the Botanic area.
"A 24 year old male was arrested on suspicion of attempted burglary in the Lower Crescent area of south Belfast."
All three are currently being held at Musgrave PSNI station for questioning.