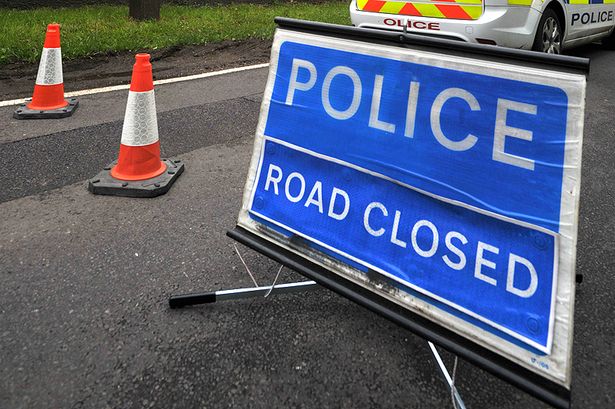 POLICE In Ballymena are continuing to appeal for witnesses to a serious road traffic collision involving two motorcycles and a car, yesterday afternoon Saturday 21 March on the Garron Road, Carnlough.
As a result a male motorcyclist was taken to hospital for treatment to serious leg injuries.
Inspector Trevor Atkinson said: "I appeal to anyone who witnessed the accident, and in particular to the driver of a purple coloured Nissan Qashqui traveling south along the Coast Road, yesterday afternoon around 1250hrs.
"It is believed they may have witnessed the collision.
"Please contact police at Ballymena with any information on the non emergency number 101"