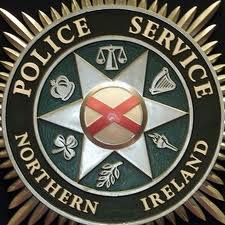 AN investigation has been launched after a man in his 70s died in an accident in a farm in Co Down.
The accident happened near the village of Strangford on Friday but details have just emerged.
Police from Downpatrick station attended the scene after the alarm was raised.
The man has not yet been named.
Officials from the Health and Safety Executive (HSENI) have now launched an investigation.
The PSNI have been assisting HSENI
The HSE said in a statement that it was aware of the incident "and are investigating".