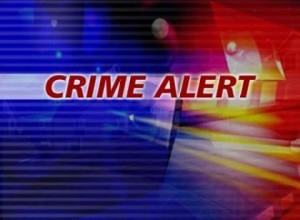 THE PSNI has today issued burglary prevention advice to householders.
It follows a number of burglaries across South Belfast in the past few days.
And crooks gained access to the homes through open doors and windows.
The PSNI state: "Opportunistic burglars will try door handles and look for easy access routes into your home to steal your property.
"Please lock and secure all windows and doors to prevent this from happening to you."
Further Advice For Residents
· Establish a home security regime and make it part of your routine before leaving the house or going to bed.
· Make sure your doors are strong, solid and secure. Fit mortise deadlocks, door chains and viewers and use them.
· If windows do not have a keyed lock fitted, consider having them fitted, particularly on ground floor windows or upper windows that may be easily accessed from a flat roof.
· Never leave keys in doors, on tabletops or hooks in view of windows whether you are in the house or not.
· Exterior lights are useful in discouraging the attention of criminals.
· If you don't have a garage for your car, park it in a well-lit area or under a sensor light.
If you see anything suspicious in your area call police on 101 or anonymously through Crimestoppers on 0800 555 111.