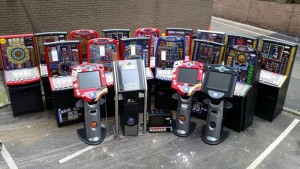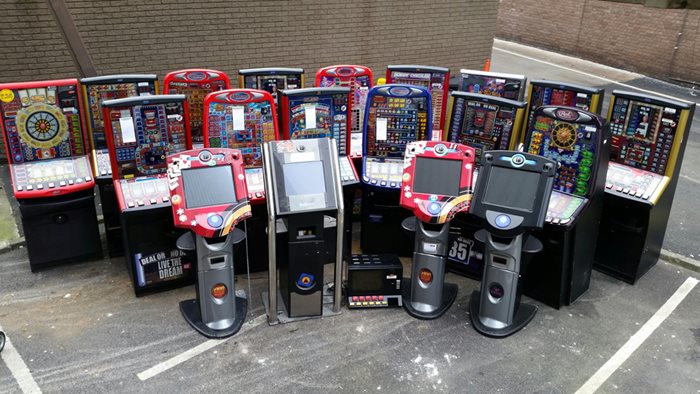 THE PSNI has continued its clampdown on illegal gambling and seized three more gaming machines across Belfast.
A spokesperson said: "On Sunday 08 March 2015, police conducted three searches of three different properties across Belfast under article 180, Section 3, Betting, Gaming and Lotteries Order 1985.
"Shortly after 6.30pm, a gaming machine was seized from a commercial premise on the Antrim Road, North Belfast.
"A further search was conducted at a property in the Woodvale Road area of North Belfast after 7.00pm and a gaming machine was seized.
"The third search took place at a commercial premise in the Lisburn Road area of South Belfast shortly after 7.45pm, and a gaming machine was seized.
"This brings to 30 the total number of gaming machines that have been seized from premises across Belfast in recent weeks.
"Police will also be conducting ongoing checks of business premises across Belfast city to ensure that businesses are complying with the legal requirements."