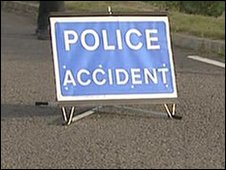 VETS had to humanely put down ten cattle after a truck crash in Co Fermanagh.
The accident happened on the Derrylin Road this morning.
The trailer carrying the cattle left the road between Derrylin and Teemore and crashed into a field.
The police and Department of Agriculture officials are at the scene to investigate the circumstances of the crash.
The trailer was being pulled by a lorry containing more cattle which were unharmed.