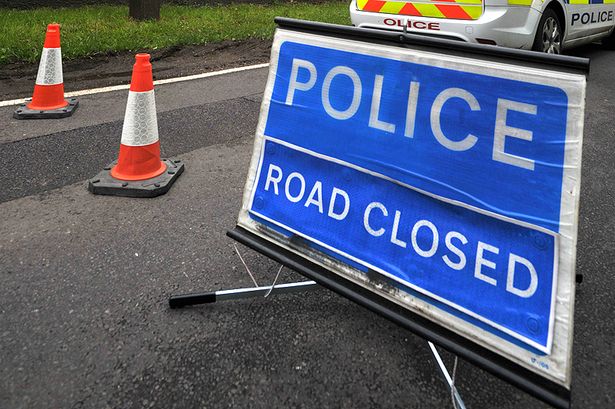 A 55-year-old man has died following a two-vehicle crash this morning as Northern Ireland was gripped with a snow blizzard.
The accident happened on the A1 near Dromore, in Co Down around 7.15 am near the Halfway Road.
A woman was taken to hospital following the collision during the start of Monday morning rush hour traffice.
Howver, the PSNI said her injuries were not believed to be life-threatening.
The road was closed in both directions for much of the day causing major tailbacks.
But following a police examination of the scene, the road has since reopened.
There were a number of accidents this morning as motorists battled with the elements as heavy showers covered parts of the province in a blanket of snow.