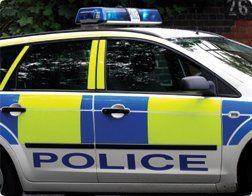 IT is not often police show off their witty side.
But cops in east Belfast have had the last laugh after they uncovered a drugs dealer stash in Belfast last night.
In a message posted east Belfast PSNI's Facebook page, cops state: "Anyone lost 5 small bags of suspected Class A Drugs in the Queen's Quay area last night?
"Don't panic, we found it.
"Come into the station to speak to a detective who would be keen to have a chat."