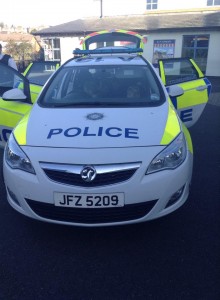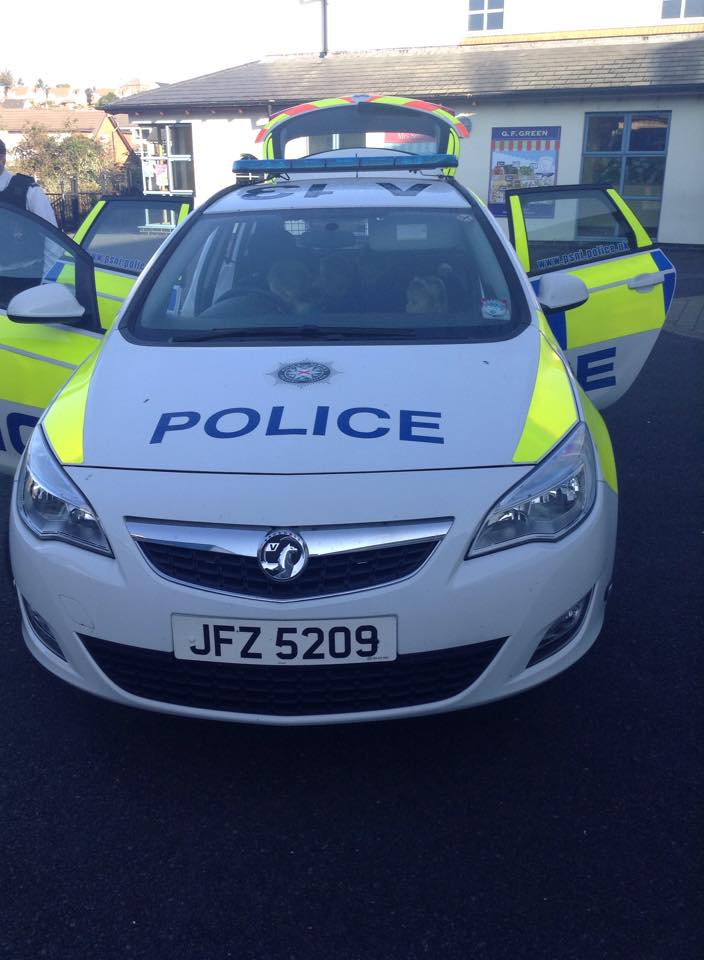 POLICE in north Belfast are investigating reports of malicious damage to the Cavehill pathways, close to Belfast Castle.
A spokesperson said it was believed that this damage was an attempt to "injure cyclists who use the park".
"Belfast City Council and park wardens have also been informed. We would appeal to anyone with information to contact police on 101," added the spokesperson.