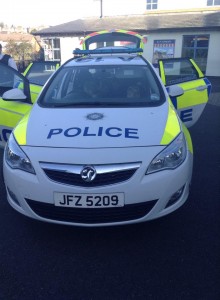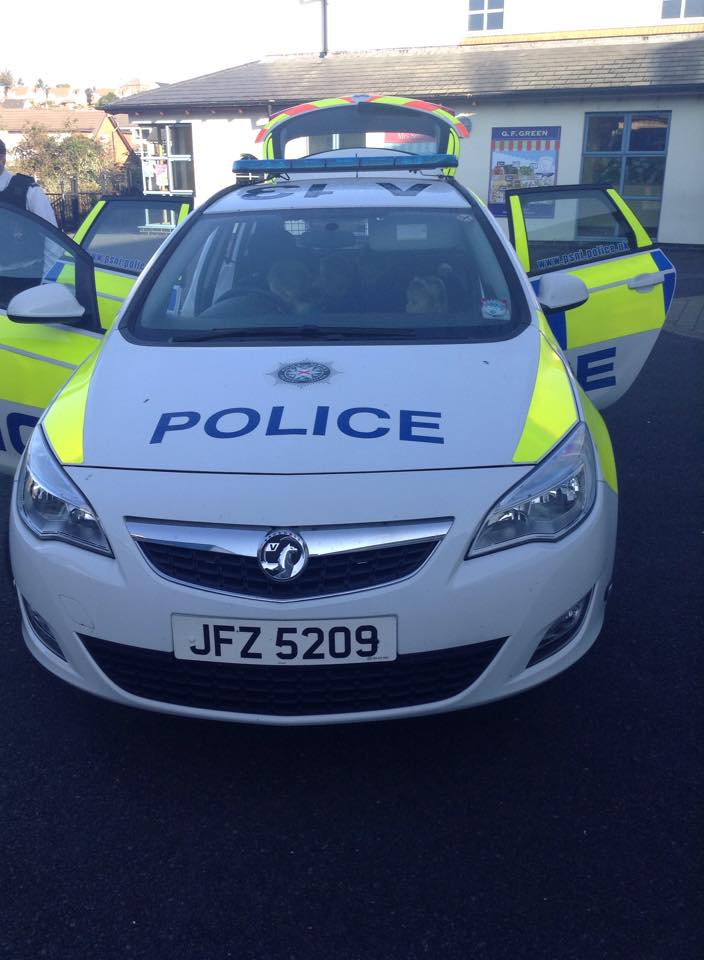 HAWK-EYED police arrested a teenager in the early hours of this morning over motoring and drug offences.
A PSNI spokesperson said: "At around 3.35am this morning (Tuesday 3rd February) we arrested a 19 year old male on suspicion of Aggravated Taking and Driving Away, Possession of a Class C Drug and Not Wearing a Protective Helmet in the Malone Road area of South Belfast.
"Police observed a moped driving erratically and followed it to Lisburn where they lost sight of it.
"Later they went past Blythefield park and seen the moped lying in a bush and it had been hotwired and so arrested the male involved.
"The male was searched and a small quantity of Class C Drugs was found."