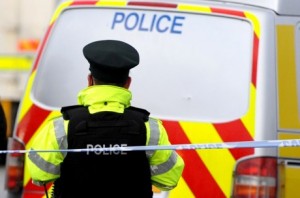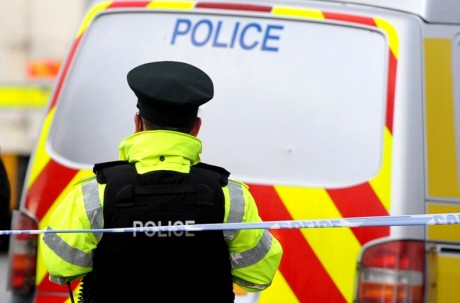 POLICE were called out last night over an interface incident in north Belfast.
The PSNI CCTV controllers alerted neighbourhood cops to the incident on the Whitewell Road to young people from either side of the interface "squaring up" to each other.
A spokesperson said said "one male ended up getting a lift back home with police.
"He will be interviewed later this week for suspicion of disorderly behaviour.
"Officers at Antrim Road Neighbourhood Police Team (NPT) have been looking at this issue and we would ask that everybody displays some cool heads up there.
"Young people need to be clear that their actions may have consequences, especially when there is police CCTV covering the area, and parents need to be aware of what their children are doing.
"This is not the first time, and may not be the last, but we will keep dealing with it as the issue continues."