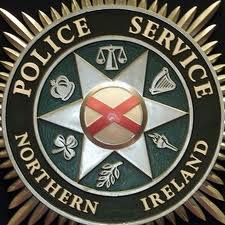 POLICE are appealing for information in relation to a robbery during which a woman was assaulted and her handbag stolen.
Constable Foley says: "At approximately 7.35am on Friday 23 January 2015, a female, was sitting in a parked car in the Grosvenor Road, Town Parks area of Belfast.
"The car was approached by a male who is described as approximately 5'5" tall and approximately 20 years old.
"The male was wearing a navy and cream bobble hat with a zigzag pattern, a grey hoodie and jeans. The male had the hat pulled down over his face.
"The male banged on the car window a number of times and demanded the female get out of the vehicle, which she did.
"The male who spoke with a local accent, then demanded the female's handbag. The male struck the female with a plastic baton before, running off towards the Divis area with the handbag.
"Police are appealing for anyone who may have information relating to this incident to contact the Case Progression Team at Musgrave station on 101, alternatively information can be provided anonymously through independent charity Crimestoppers on 0800 555 111.