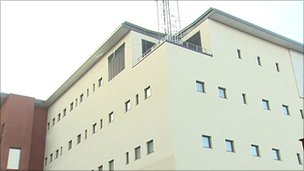 A MAN is in custody following an assault last night in Belfast City Centre.
Police say that at  around 9.02 pm,  officers from PSNI City Centre arrested a 27 year old male on suspicion of grievous bodily harm.
It followed an incident in the Ventry Street area.
The man is being quizzed at Musgrave PSNI Station under the Offences Against The Person Act 1861.