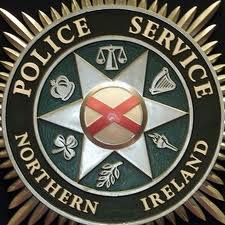 DETECTIVES have launched a cross-border investigation over a "malicious" threat to a school in east Belfast.
As a result, Elmgrove Primary School will shut its doors on Friday to pupils for their own safety.#
Extra police patrols have been deployed in the vicinity of Elmgrove Primary School on the Beersbridge Road.
The police said they were investigating a report of "malicious telecommunications" reported to them on Wednesday 21 January.
The PSNI said "the communication was of a threatening nature" and said they were working with Irish police.
A spokesperson said: "An extensive investigation is currently ongoing to identify the whereabouts of the individual involved and police are working with An Garda Síochána.
"Police have deployed additional officers to the local community to keep people safe and to provide visible reassurance."
East Belfast Alliance MP Naomi Long said the malicious communication was "reckless in the extreme" due to the disruption it had caused.
"I have spoken to the police and have been reassured they are fully investigating a definite line of enquiry," she said.
"I want to praise them for putting extra police around the school, and extend that commendation to the Belfast Education and Library Board and school staff, who took decisive action in handling this situation.
"Elmgrove's closure is only a precaution but it was a wise one to take. The receiving of this malicious communication is deeply concerning and brings nothing but stress and disruption to the children of the school, as well as local residents."