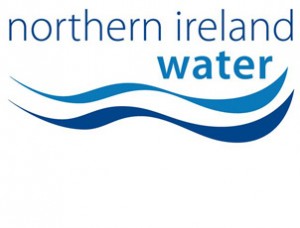 A ROW between workers and NI Water has been suspended with immediate affect.
Unions are recommending the latest offer to their members.
The recommendation follows days and days of talks at the Labour Relations Agency in Belfast.
NIPSA NI Water rep Ryan McKinney said the "deal on offer had improved".
He said people could be reassured that workers would be on the ground from today to restore supplies.
The pensions dispute between the company and its employees has been disrupting water supplies at thousands of properties over the last few weeks.
More than 1,000 workers represented by Nipsa, Unite and GMB have been taking work-to-rule action since 22 December.
The areas affected were mainly counties Derry, Fermanagh and Tyrone.
At the height of the dispute, about 9,000 properties were without water.