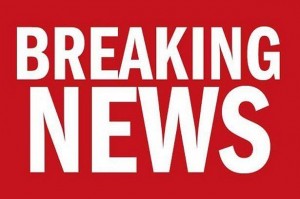 AN investigation has been launched after two bodies were found this afternoon in a caravan park.
They were discovered in Newcastle, Co Down and police believe they died of carbon monoxide poisoning.
The exact location of the caravan park has not yet been released.
South Down MP Margaret Ritchie has said that she was shocked and deeply saddened to learn of the sudden deaths of the two people.
"I want to extend my deepest sympathies to the families of these two people who are undoubtedly going through a deeply traumatic and difficult time."
"I'm shocked and deeply saddened by this awful discovery."