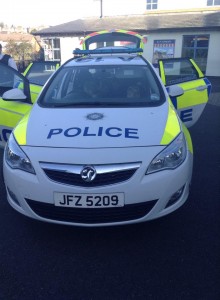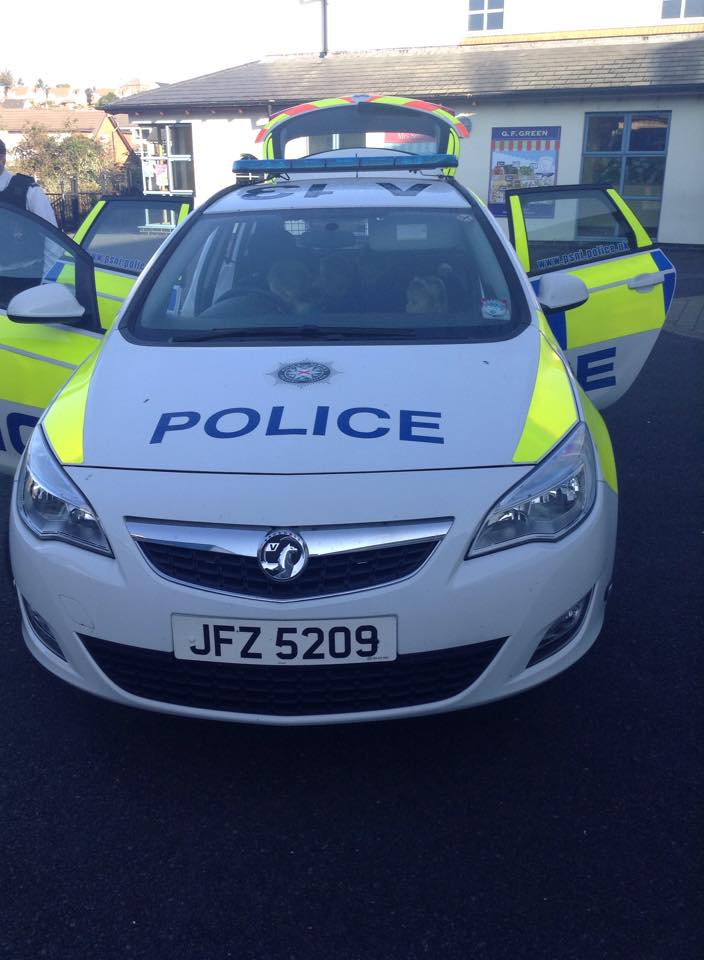 DETECTIVES are appealing for information following the report of a number of incidents in the Westland Road area, Lawnview Street area and Leopold Gardens area of West Belfast.
Detective Inspector Nicky Scott explained: "Shortly before 11am, yesterday morning Saturday, 17 January, police received a report of a distraction burglary at a house in the Lawnview Street.
"A male had called at the door of the house and told the female resident he was there to check water pipes. He was given access to the house and when he left, the resident realised that boxes in one of the rooms had been moved. It is not believed that anything was taken.
"A short time later police received a report that a the back door of a house in Leopold Gardens had been smashed and the property entered and ransacked. Again it is not believed that anything was taken.
"A further report was received from a resident in the Old Westland Road area that just before 11 am a man wanting to check water pipes had tried to gain entry to the house, however entry was not permitted by the householder.
"We are currently investigating a possible link of these three incidents.
"I would appeal to anyone who was in the area and noticed any suspicious activity to contact detectives at Woodbourne police station on the non-emergency number 101. Or, if someone would prefer to provide information without giving their details they can contact the independent charity Crimestoppers and speak to them anonymously on 0800 555 111.
"I would also remind everyone to be vigilant of this type of crime. You should remember that any genuine caller to your door will have identification which you have every right to ask for and verify.
"Everyone should follow this advice when dealing with unexpected visitors:
• Before answering your door, ensure your back door is locked.
• Think before you open the door – use your chain and spy hole or look out of the window to see if you recognise them.
• Ask callers for proof of identity. Genuine tradesmen should carry a photographic identification card. Check this carefully. If you are unsure, telephone QuickCheck on 0800 013 22 90.
• Beware of callers who attempt to distract you by claiming that they have seen something untoward in your rear garden or somewhere that may encourage you to leave your house – they may have an accomplice who is waiting to act upon this distraction.
• If you are not convinced of the identity of the caller, don't let them in. Ask the caller to come back later and arrange for a friend, relative or neighbour to be present on their return.
"Neighbours can also play a part in helping protect the more vulnerable in their community. Residents should try to look out for one another and report ALL suspicious activity to the police immediately. The non-emergency police number is 101. In an emergency dial 999."