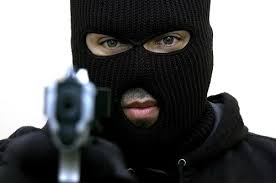 THERE has been widespread condemnation of a dissident paramilitary gun attack last night.
Sinn Féin Councillor Kevin Campbell said a number of masked men entered a bar at Central Drive Creggan around 6pm tonight and fired shots.
It's understood those in the Telstar Bar at the time were left terrified by the incident.
Councillor Campbell said:"We are very lucky no one was injured in this incident"
"Those responsible represent no one but themselves.
"They have no place in our community; guns have no place in our community. And they need to stop these actions immediately.
MLA Pat Ramsey also condemned the incident.