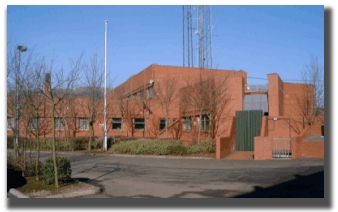 POLICE have arrested a 27-year-old female at the weekend on suspicion of handling stolen goods and possession of a Class A Drug.
It follows the search of a property in the Vere Foster Walk area of New Barnsley district in west Belfast on Saturday.
A spokesperson said: "The female in question sold stolen goods to a commercial premises in the city centre.
"While searching her property we found a bag of Class A Drugs and seized £5000 worth of stolen goods."