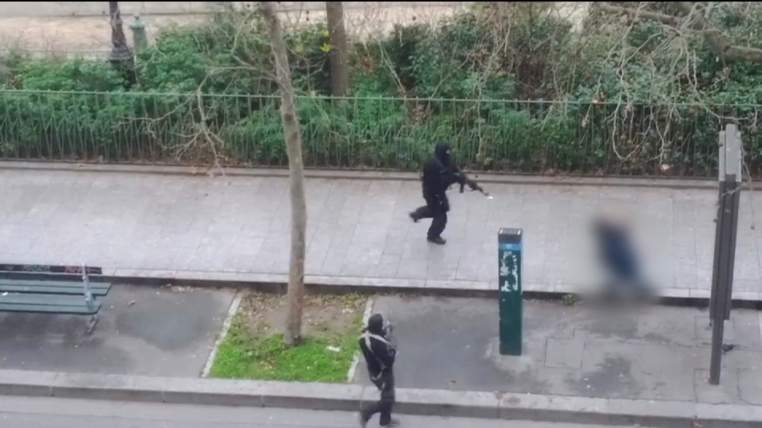 ONE of the three suspects hunted over the murder of 12 people in Paris yesterday has handed himself into police.
According to reports in France, 18-year-old Hamyd Mourad gave himself up late last night as French anti-terrorist police raided a number of addresses.
The hunt continues for two brothers sought over the murders of ten journalists and two police officers following the attack by hate-filled Muslim extremists on a Paris satirical newspaper office on Wednesday morning.