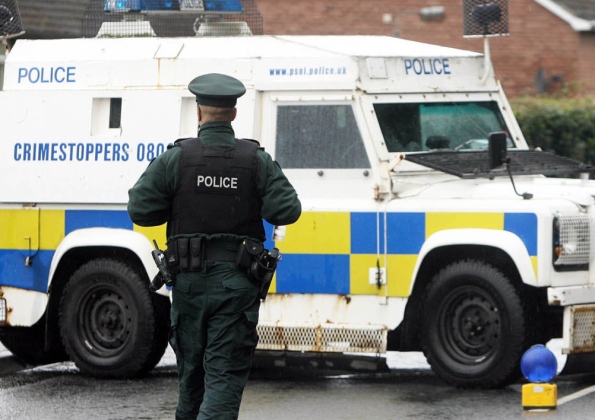 POLICE have reported a busy 24 hour period in north Belfast with several arrests made.
Officers arrested a 29 year old male at Enfield Street / Woodvale Road around lunchtime on Saturday.
He was detained on suspicion of taking and driving away, disorderly behaviour and obstruction of a police constable in the course of his duty.
Then shortly after 01. 30 am this morning police received reports that a Black ford car had crashed into Bollards at Berlin Street off the Shankill Road.
Chief Inspector Bob Singleton said: "Police attended and subsequently arrested a 41 year old female for failing to provide a specimen of breath, failure to stop, remain and report at the scene of a collision."