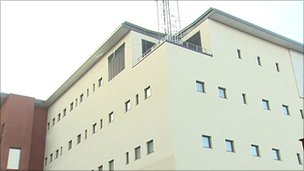 A NUMBER of people were arrested in the early hours of New Year's Day in Belfast city centre following an assault.
Police say that CCTV operators monitoring cameras in the city centre witnessed a male being 'bottled' by a female in Royal Avenue this morning.
The woman was dressed in a silver sequinned dress.
A spokersperson said: "It was a a great spot by our CCTV Room.
"Officers were quickly on scene and multiple arrests were made."
The suspects are currently being questioned at Musgrave Police Station.