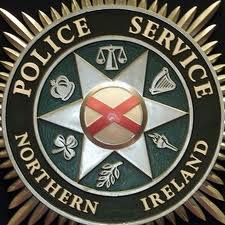 POLICE are appealing for information after a 64 year old woman was robbed at Nelson Square just off the Shankill Road in north Belfast.
A PSNI spokesperson said: "At approximately 18.20 pm yesterday evening the lady was confronted by a male approx 5″10 of stocky build with a dark jacket on with a hood.
"He managed to make off with her hand bag which contained some cash and cards.
"The lady was pushed over during the incident and is getting medical treatment, although she has been able to help us with the description above.
"Police are making enquiries into the incident, but if anybody has any information about this, or was in the area at the time, please call us on 101."