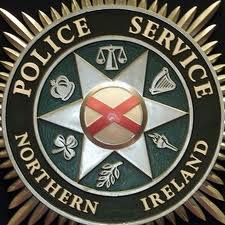 DETECTIVES have arrested a number of males as they try to stem the tide of illegal drug dealing.
On Tuesday, 16 December, police seized approximately 500g of suspected Class B drugs in Banbridge, Co Down.
A 19 year old man and 25 year old man were arrested on suspicion of possession of Class B drugs.
During subsequent searches in the Leamount Park, Brookfield Meadows and Highfield Gardens areas drugs paraphernalia including deal bags, scales and further suspected Class B drugs were seized.
The two men were later released on bail pending further enquiries.
In another search of a property in Oak Grove on Tuesday night, police seized quantities of suspected Class A and B drugs.
A 24 year old man was interviewed and will be reported to the PPS.
A 23 year old man was arrested for possession of Class A and B drugs with intent to supply. He was later released on bail pending further enquiries.
Inspector Nigel Graham said: "Some of the drugs we have recovered were purchased as 'trippy' over the internet.
"We believe this substance contains Class B drugs and it has now been sent away for testing. Nobody should take a chance on purchasing a 'legal high'.
"The fact is that the vast majority of these substances have not been tested and there is a high probablility that they contain illegal drugs.
"Not only are you risking breaking the law but you are also risking your own health.
"We are committed to tackling the issue of drugs and I would like to thank the local community for their ongoing support. With your help and information we are seizing drugs and making arrests.
"If you have information which you think can assist us in our investigations please contact us in Banbridge on 101."