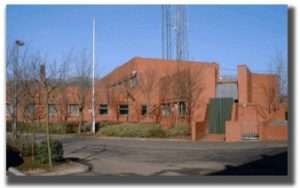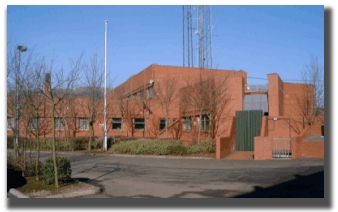 DETECTIVES are investigating after two pensioners were robbed of jewellery during a burglary at their home on the outskirts of Belfast.
The incident happened in the Glengoland Park area of Dunmurry shortly before 7 pm on on Saturday.
Police say two men, one of whom was armed with a hammer, entered the house of a couple in ther 70s.
The the men, who were wearing balaclavas, escaped with jewellery.
The elderly couple were not injured, but were left badly shaken by their traumatic ordeal.
Anyone with information is asked to ring detectives on the 101 non-emergency number.