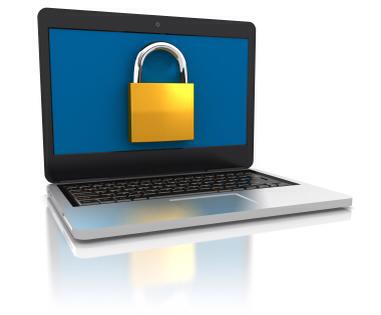 POLICE are advising the public across Northern Ireland to be extra vigilant while shopping online this Christmas.
Officers say that each year more and more people turn to the internet to buy Christmas presents, and while the choice can be vast, it is not without risks.
A spokesman said: "Here are some key tips to protect transactions on the web:
· Only use reputable e-business, and never deal with a site that does not provide a telephone or mail contact listing.
· Always look for the 'locked padlock' symbol on the status bar and "https" at the start of the website address. These mean your personal information is encrypted so no one can read it during transmission.
· Use just one credit card when buying online, preferably one with a low credit limit. If your details are stolen, this minimizes your loss.
· Before you buy, review the company's returns policy, product warranty and delivery information. Telephone the company directly if you have further questions.
· Many internet auction sites provide what appear to be bargains but when the sellers are individuals rather than companies, there is greater scope for fraud.
· Always use protected payment systems if they are offered by the auction site and refuse any suggestions of side deals outside the protection of the site.
· If you think you will be out when the parcel arrives, make arrangements for a relative or neighbour to take it."
The Derry police spokesman added: "The worldwide web is an enormous resource and if you take care it can meet a lot of your Christmas needs.
"What it cannot do is provide a personal service or the chance to see and touch something before you buy.
"If you prefer that level of comfort, buy your presents locally at a shop you know and trust, and which will be there after Christmas if problems arise."