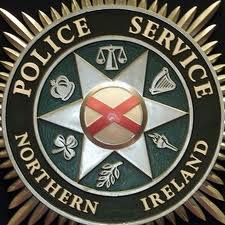 POLICE are becoming increasingly concerned about the welfare of Trang Houng Tran.
The 24 year old Vietnamese woman who has been missing since Sunday 30th November 2014.
Trang Houng Tran was last seen at around 9.10pm on Sunday 30th November when she left the Woman's Aid Hostel on Ulsterville Avenue in South Belfast.
She has been described as around five foot, slim build with brown hair and brown eyes.
She was last seen wearing a black padded jacket and black leggings. She also has a distinctive smiley face tattoo on her hand about the size of a 50 pence coin.
If anybody has information on Trang Houng Tran's whereabouts contact us on 101 or anonymously through Crimestoppers on 0800 555 111.