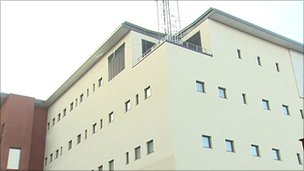 POLICE arrested two men yesterday for theft offences.
A PSNI spokesperson said: "At around 2.21pm on Sunday (30th November) a 25 year old male was arrested and subsequently charged with theft in York Gate Shopping Centre.
"He is due in court later in the month.
"Then at around 3.44pm on the same day a 39 year old male was arrested on suspicion of theft in the York Street area.
"He is currently in custody at Musgrave Police Station."