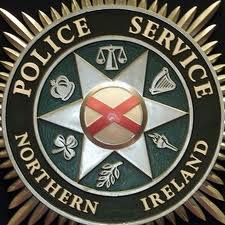 POLICE arrested a 30 year old male yesterday in west Belfast for a range of driving offences. 
Chief Inspector Anthony McNally says: "The 30 year old male had been driving a vehicle which failed to stop at a police checkpoint.
"Details of the vehicle were circulated by police. Officers subsequently observed the vehicle at a filling station off the Springfield Road.
"When the driver noticed police he attempted to drive away, failed to stop at traffic lights and overtook a number of vehicles on the wrong side of the road, before colliding into a wall and lamppost.
"The driver ran from the vehicle and was arrested a short distance away by officers.
"Police are working with the community to tackle car crime.
"We have dedicated resources in the area on a regular basis to assist in the process of identifying individuals involved, making arrests and bringing people before the courts."