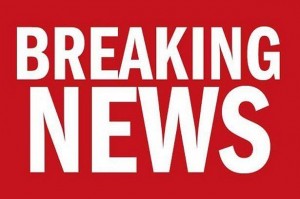 Police are currently in attendance at a security alert at a garage in the Pennybridge Industrial Estate, Ballymena.
Chief Inspector Stephen McCauley said, "Police and ATO are in attendance at a garage after the report that a suspicious object has been found under a car.
"A number of premises have been evacuated in the area.
"ATO are currently at the scene and two controlled explosions have been carried out. There are no further details at this stage."