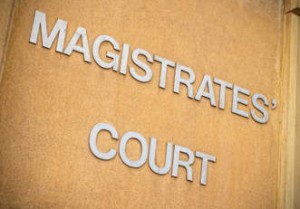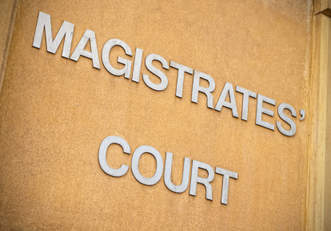 A DAYLIGHT burglar has found himself behind bars.
Police say that at around 9.04am on Saturday, November 15, officers received a report that an intruder was inside a property in the Dunluce Avenue area of South Belfast.
"Offices responded and a 25 year old male was arrested," said a spokesperson.
"At 9.55am there was a further report from a property in the same area that someone had attempted to gain access by damaging the back door.
"The 25 year old male was subsequently charged for Going Equipped for Theft, Handling Stolen Goods, Criminal Damage and Possession of a Class B Drug.
"He appeared in court on Monday 17 November 2014 and was remanded in custody."