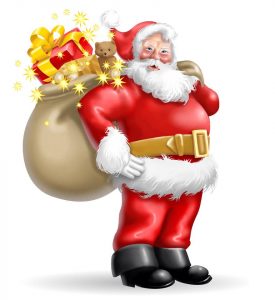 THE PSNI is warning shoppers to guard over their bags and don't make it a very Merry Christmas for thieves.
A spokeswoman said: "Christmas is fast approaching and many of you have started Christmas shopping.
"Below are some simple tips to bear in mind when out and about:-
1. Do not leave valuables on display in your vehicle. Even a coat in the back seat could attract the attention of a thief!
2. Avoid carrying large sums of cash. Use a debit card when possible.
3. Do not park in dark isolated places. Try to park in a well lit, attended car park.
4. If carrying a handbag ensure it is zipped closed and strapped across your body.
5. If you are carrying plenty of bags do not be tempted to take items to your car and carry on shopping as thieves are watching for such activity."
And if the public notice any suspicious activity near cars or shoplifters in action report it to police immediately on the non-emergency 101 number.