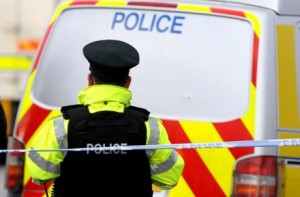 BELFAST Harbour Police are investigating an alleged robbery that took place in the Queen's Quay area of east Belfast last month.
Details have only just been released about the incident on Thursday, October 9.
"At approximately 10.40pm a female wheelchair user was allegedly pulled from her wheelchair, assaulted and has a sum of money stolen.
"Anyone who may have witnessed this incident or anyone who may be aware of this incident is asked to contact Belfast Harbour Police on 028 90553000."