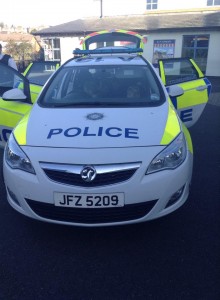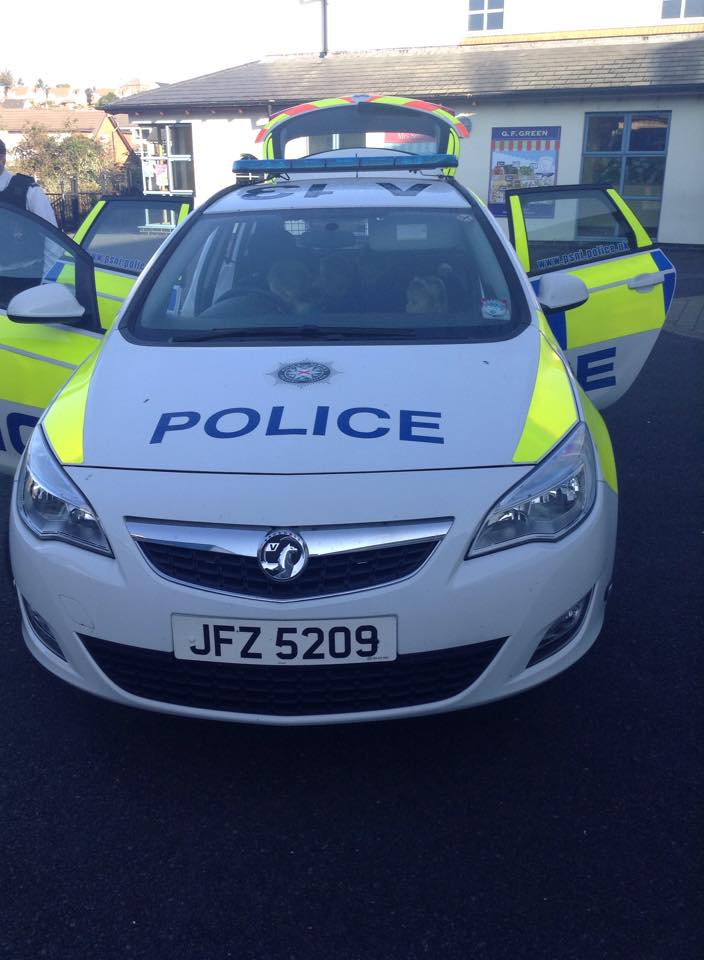 Detectives from Organised Crime Branch have seized an estimated £80,000 worth of drugs in Conlig in Co Down.
A 38 year old woman was arrested earlier today in Co Down and has been taken to Bangor police station for questioning.
Detective Inspector Alan Pyper, from Organised Crime Branch, said: "Officers uncovered suspected amphetamines, cocaine, Ecstasy tablets, a bulking agent and drugs paraphernalia at commercial premises in Conlig on Monday.
"As a result of further enquiries, we arrested a woman earlier today.
"We are delighted to have taken these dangerous and illegal substances out of circulation.
"The Co Down area is a safer place as a result. Our investigation is continuing."