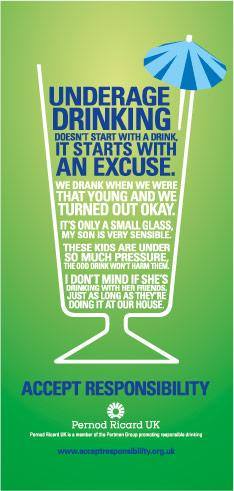 POLICE have launched an investigation after drunk teenagers were found on licensed premises last night.
According to the PSNI, officers had the "sad task" of removing a number of under aged children from licensed premises in Waringstown, Co Down.
A spokesperson said: "Sad because some of these teenagers (as young as 15) were quite clearly drunk.
"We do not want to spoil anyone's fun but the fact is that it is illegal to consume alcohol when you are under the age of eighteen and it is illegal for licensed premises to serve alcohol when you are under eighteen.
"While at the premises we were able to see adults dropping teenagers off. We were then tied up and unable to respond to other calls as we waited with the children for parents to pick them up.
"The licensee of the premises was asked to close proceedings immediately.
"This may seem like a harmless event for teenagers but when alcohol is involved, everyone becomes a little more vulnerable and events can take place that spiral out of control quickly.
"If you are a parent please speak to your child and explain that drinking alcohol under 18 is illegal and please make sure you know where your child is going, who they are with and what type of event it is that they are attending.
"In this instance a number of those attending used fake identification to gain entry – this is an offence and criminal convictions can have long lasting consequences on work, travel and education opportunities.
"Police are now conducting an investigation into this matter."