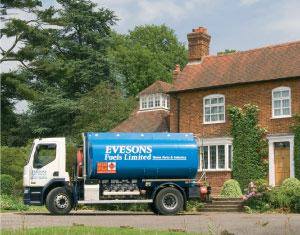 POLICE are reminding the Public to be vigilant of heating oil scams and to only order their heating fuel from reputable companies.
This reminder follows a number of incidents across the province where members of the public have bought oil from individuals at a reduced price only to have the oil reclaimed from companies who are not receiving payment.
Detective Constable Colin Robinson said: "Fraudsters are offering to supply oil at reduced prices and although this is being delivered, the delivering oil company are not receiving payment and will visit and legally remove oil supplied back from your tank".
Police say that the public should remember there is no such thing as legal cheap oil.
"If you order from anyone other than a registered supplier you may be at risk of having your oil legally removed which leaves you out of pocket and out of oil – not pleasant now that the cold weather is upon us!
"The message us simple – if it looks too good to be true it probably is!"