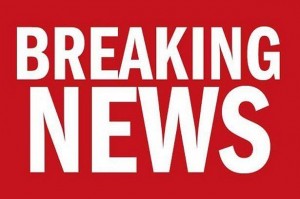 POLICE have evacuated a number of homes in west Belfast following the discovery of two suspicious objects.
The items were were found in Crocus Street off the Springfield Road.
Insp Roy Watton said: "A number of residents living in the Crocus Street, Hawthorn Street and Springfield Road have been asked to leave their homes."
He said Divis community centre and Grosvenor recreation centre offered to provide shelter to those affected.
Army Technical Officers are currently at the scene examining the objects to establish if they viable or hoax devices.