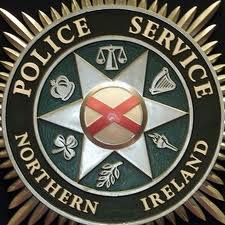 POLICE are appealing for information in relation to two separate burglary incidents in the south Belfast area.
In one report, a burglary took place at a property in the Bristow Park area of South Belfast between 11.30pm on Monday 20 October and 8.00am on Tuesday 21 October 2014.
The intruders broke in, took car keys and then removed a VW Golf from outside the house. Other valuables were also taken.
On the 22nd of October a report of burglary was received at around 03:11am. A property in the Wellesley Avenue area was entered, keys were taken to a car and the vehicle was taken as well as other valuables.
!If anyone saw anything suspicious in either of these areas or know anything about either of these incidents please contact us on 101 or anonymously through Crimestoppers on 0800 555 111," said a spokesperson.