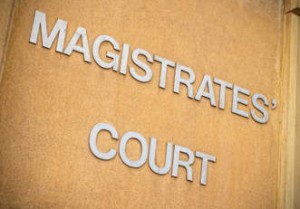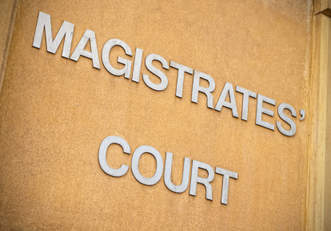 DETECTIVES have charged three people have been charged with drugs offences over the seizure of £125,000 worth of cocaine and herbal cannabis.
The charges related to a drug seizure in Londonderry in June this year..
The three – a 44-year-old woman and two men aged 30 and 40 – are due to appear in court on Wednesday.
A 42-year-old man also arrested over the find has been released pending a report to the PPS.
Five other men arrested in Belfast, Newtownards and Manchester as part of the investigation remain in custody.
Police said 10 searches had been carried out at locations including Manchester, Derry, Belfast, Newry and Newtownards.
Documents, cash, phones, jewellery and small quantities of suspected drugs have been seized.
Detectives from the Organised Crime Branch worked with police from Greater Manchester, the National Crime Agency, the North West Regional Organised Crime Unit and Police Scotland on the investigation.
Detective Inspector Tom McClure of the PSNI's Organised Crime Branch said: "This  overt activity is the latest stage in a long-running proactive investigation into the supply of controlled drugs into Northern Ireland.
"Over the past year we have made a number of major drugs seizures in Northern Ireland amounting to more than £2 million. Nine people have already been charged in relation to these incidents.
"Today's arrests involve some individuals who we believe operate at the higher echelons of an organised crime group which has been involved in bringing controlled drugs including cannabis and cocaine into Northern Ireland.
"Two of the seizures made over the past year were in Derry and our enquiries lead us to believe there is a strong Derry link to this criminal activity. But it is not confined to the north-west. Seizures over the past year were also made in Antrim, Belfast, Larne and Hillsborough."
Organised Crime Branch detectives have been assisted by officers from Greater Manchester Police, the National Crime Agency, the North West Regional Organised Crime Unit and Police Scotland.
They believe the group's illegal activities are taking place on both sides of the Irish Sea.
Mr McClure added: "Drugs wreck lives and we are determined to work with partners and communities to reduce the threat posed by these illegal and harmful substances and put suspects before the courts.
"We would ask people to continue to work with us in this wide-ranging investigation."