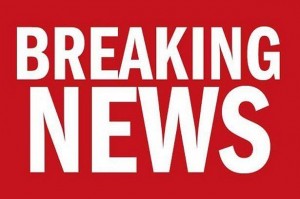 HEALTH Minister Jim Wells has backed the setting up of an all-Ireland children's heart surgery centre in Dublin in the Republic of Ireland.
That would mean the end of surgery in Belfast's Royal Victoria Hospital despite a high profile campaign.
The DUP MLA made the announcement to MLAs in the assembly today.
It follows a review of children's cardiac services by a panel of international experts.
It examined the need for cardiology and cardiac surgery for congenital heart disease on an all-island basis.
Mr Wells told the Assembly he was recommending the implementation of a new cross-border model of cooperation which would "deliver safe and effective cardiac care to children in Northern Ireland".
Heart surgery for north and south of the border will be based at Our Lady's children's hospital in Dublin.
Mr Wells said a single children's heart centre in Dublin would see children being treated in accordance the highest standards of care.