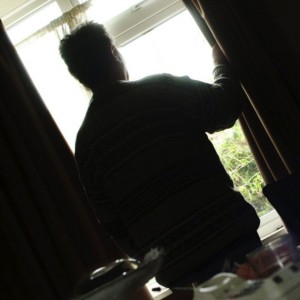 POLICE are delighted with the results of a crackdown on known housebreakers in south Belfast over the past month.
The PSNI set up Operation Cordella on September 1 and focused on the Lower Lisburn Road area, Botanic and Holylands areas of South Belfast.
A spokesperson said: "It was aimed to reduce the amount of burglaries in the area. A number of prolific offenders were identified and significant effort was invested into disrupting their activity.
"Since the 1st of September through Operation Cordella there have been:
* 42 Arrests
* 57 Anti-burglary Patrols
* 126 Stop & Search (searches for stolen property, items used to commit burglaries, drugs)
* 15 Premises Searches
"If anyone has any information or sees anything suspicious in their area please contact us on 101 or through the independent charity Crimestoppers on 0800 555 111."