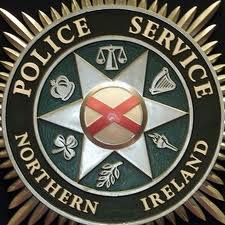 THE PSNI has urged the public to be on their guard over bogus street charity collections in south Belfast.
A spokesperson said: "We've been notified by a well known children's charity of the fact that children are being used to undertake fraudulent street collections under the guise that the money is being donated to their charity.
"Over the weekend there were 7 separate reports that children were collecting money for this charity using buckets on the Lisburn Road/Tates Avenue area of South Belfast, while adults lurked in the background.
"A report has also been made that on 28th September between 4.00pm and 6.00pm children were conducting a similar collection in a shopping centre in the city centre and they were also conducting a street collection on Botanic Avenue, on 02 October 2014.
"The charity that they are defrauding does not use children under 17 years of age to conduct street collections, they always have copy of permit for street collection, each person carries an ID card and any collection box is sealed
"If you spot fraudulent street collections similar to those described above please contact police on 101."