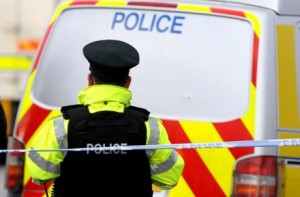 POLICE are investigating after a seven-year-old boy has been treated in hospital after he was hit on the head with a brick in north Belfast.
The child was attacked at a park on Cliftonpark Avenue at about 7 pm on Saturday.
He was taken to a nearby hospital and treated for his injuries, which were not life-threatening.
A PSNI spokesman said: "The incident is not believed to be sectarian in motive".