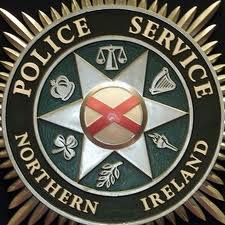 POLICE in North Belfast arrested three males aged 21, 25 and 47 years in the Limestone Road area in the early hours of yesterday morning on suspicion of possession of offensive weapons.
It is believed the arrests are linked to an incident in the Upper Mervue Street area the evening before, Monday, 29th September.
During the incident a number of homes and cars in the area were damaged.
The three men have been released from Police custody pending a report to the PPS.