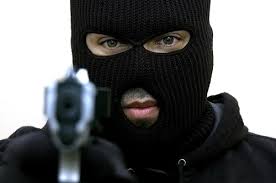 A group calling itself the IRA has said it will "execute" drug dealers and "criminals" who attack republicans and their families.
The chilling warning was contained in a statement to the Strabane Chronicle newspaper in which the group claimed responsibility for the shooting of a 27-year-old local man because he was a "major drug dealer."
Michael Neeson, who was shot three times in the foot and once in the leg last month, strenuously denies the allegation.
The IRA's statement included the warning: "Let us be clear – drug dealers and their criminal friends who feel they can attack our people, republicans and their families will be targeted by the IRA.
"Those who think they can torture our communities, male or female, will pay a severe price.
"There will be no further warnings. We will take military action against all drug dealers and those who attack republicans and their families."
"We will expel these criminals and if they refuse to leave, we will execute them."