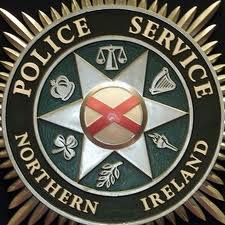 THE PSNI in north Belfast have reported a busy Friday night, most of which it put down to the abuse of alcohol.
A spokesperson said: "This weekend there is a national focus on Alcohol Harm and last night was a difficult one for our response crews in North Belfast.
"We had 64 calls for service between 2100 hrs last night and 0700 hrs this morning, 8 arrests and 10 missing persons 7 of whom are still outstanding.
"There were also as a number of calls about Anti-social Behaviour which owing to other incidents we could not attend.
"If your out tonight please remember to consume alcohol in moderation and think about the impact of your behaviour on others and the ability of emergency services to deal with genuine emergencies."