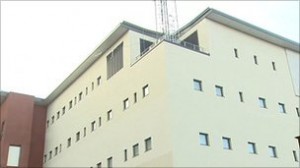 POLICE have made a number of arrests in areas of Belfast over alleged drug dealing.
Officers were acting on information provided and patrolling a number of areas where it is believed this activity is taking place.
On Wednesday 17 September two 19 year old males were arrested for possession of Class A Drugs in East Belfast.
In south Belfast a 19 year old male was arrested for possession of Class A Drugs.
Anyone with information or concerns relating to drug dealing should contact Police at Musgrave on 101.
Or alternatively information can be provided anonymously to independent charity Crimestoppers on 0800 555 111.
Drug Arrests Drug dealing and drug taking has a severe impact on communities.