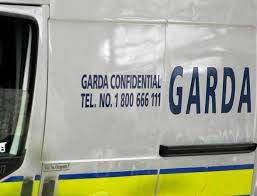 GARDAI in the Republic have detained two men after the theft of cars in Northern Ireland.
The PSNI say a vehicle was stolen in the Ballygawley, Co Tyrone area this morning.
"The owner had to jump out of its way as it sped from their property," said a spokesperson.
"A second vehicle was stolen in Crossmaglen a while later. That vehicle crashed in the Emyvale area just over an hour ago.
"Two intoxicated persons were located nearby, the keys to the Ballygawley vehicle were found in their possession .
"Both persons have been arrested by An Garda Síochána. The Crossmaglen vehicle has been recovered, while the Ballygawley one remains outstanding."