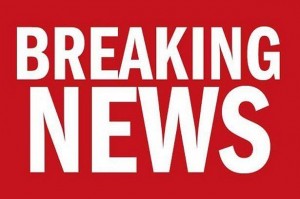 POLICE are investigating reports of a gun attack in north Belfast.
It is claimed shots were fired at a house in the Ardoyne area late on Thursday night.
There are no reports of any injuries.
The PSNI's 'India 99' helicopter was scramble from RAF Aldergrove to the scene as an investigation was carried out after the shooting some time around 11 pm.
It is alleged the gun attack was carried out by dissident republicans.